How to
Claim a Lisiting

Claim Your Free AfroPlus Listing

MANAGE
Take control of your listing
Customize your listing details, upload photos, and more to show customers what makes your business special.
CONNECT
Respond to reviews
Join the conversation — respond to reviews and access free tools to generate more feedback for your business.
GROW
Track your performance
Access key insights to help you analyze — and build on — your performance. You have to possibility to view how many people visit your Listing, where the come from, interact with them and many more awesome features. 
Click on Claim Listing
Click on the Claim Listing Button in order to submit a listing claim.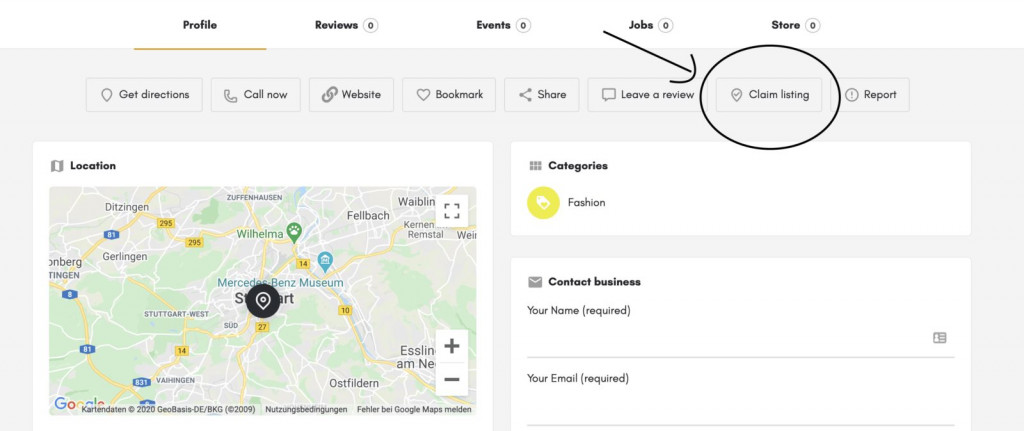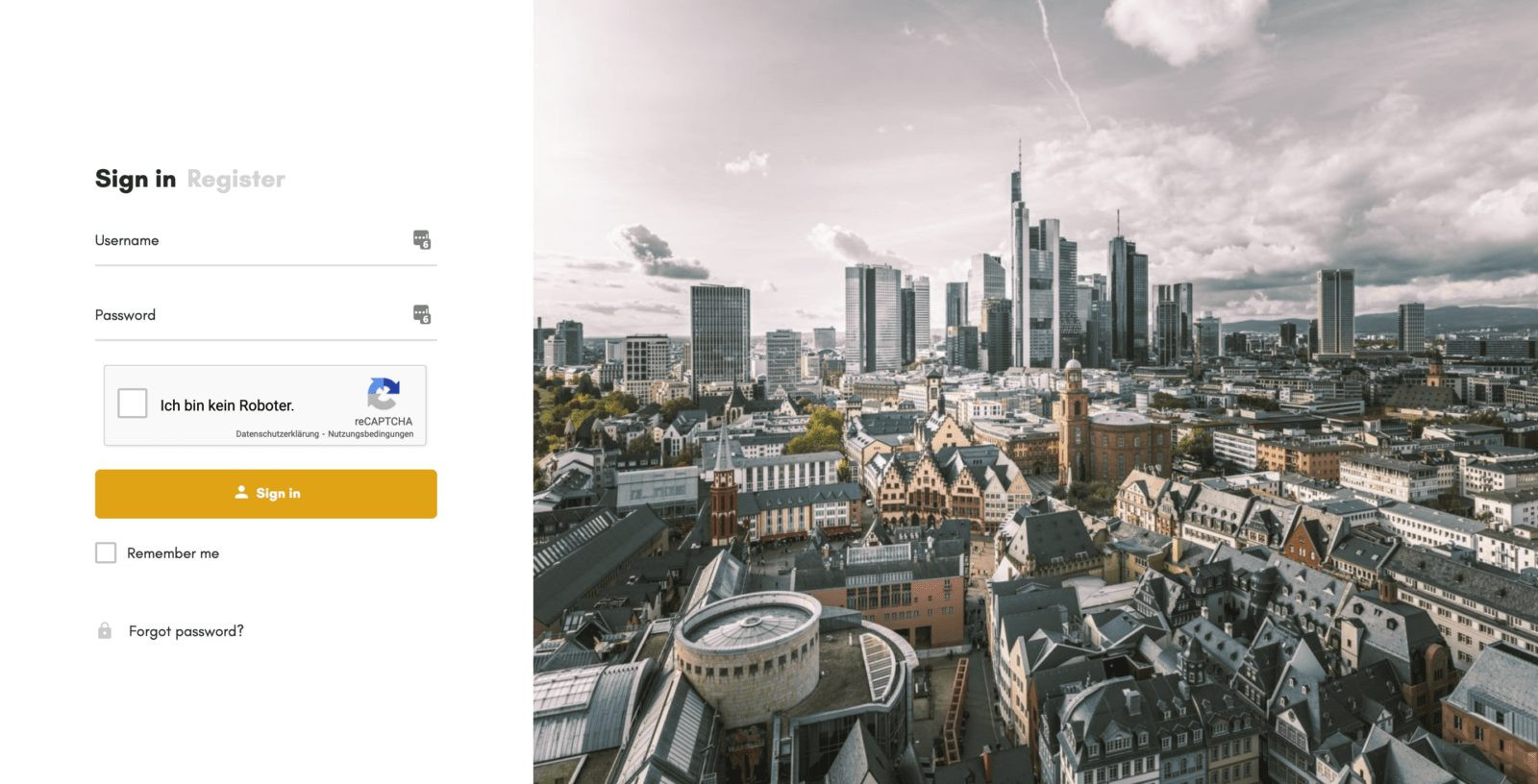 Register an Account
To claim your Business Listing, you must first create an account.
Tip: If you already have a Google or Facebook account, we make it that much easier to sign up
Choose a Listing Package
Pick a Listing Package (monthly subscription) that best meets your needs and your budget.
Note: We offer at the moment just the Basic Abo. 
Tip: Subscriptions can be upgraded, downgraded, or cancelled.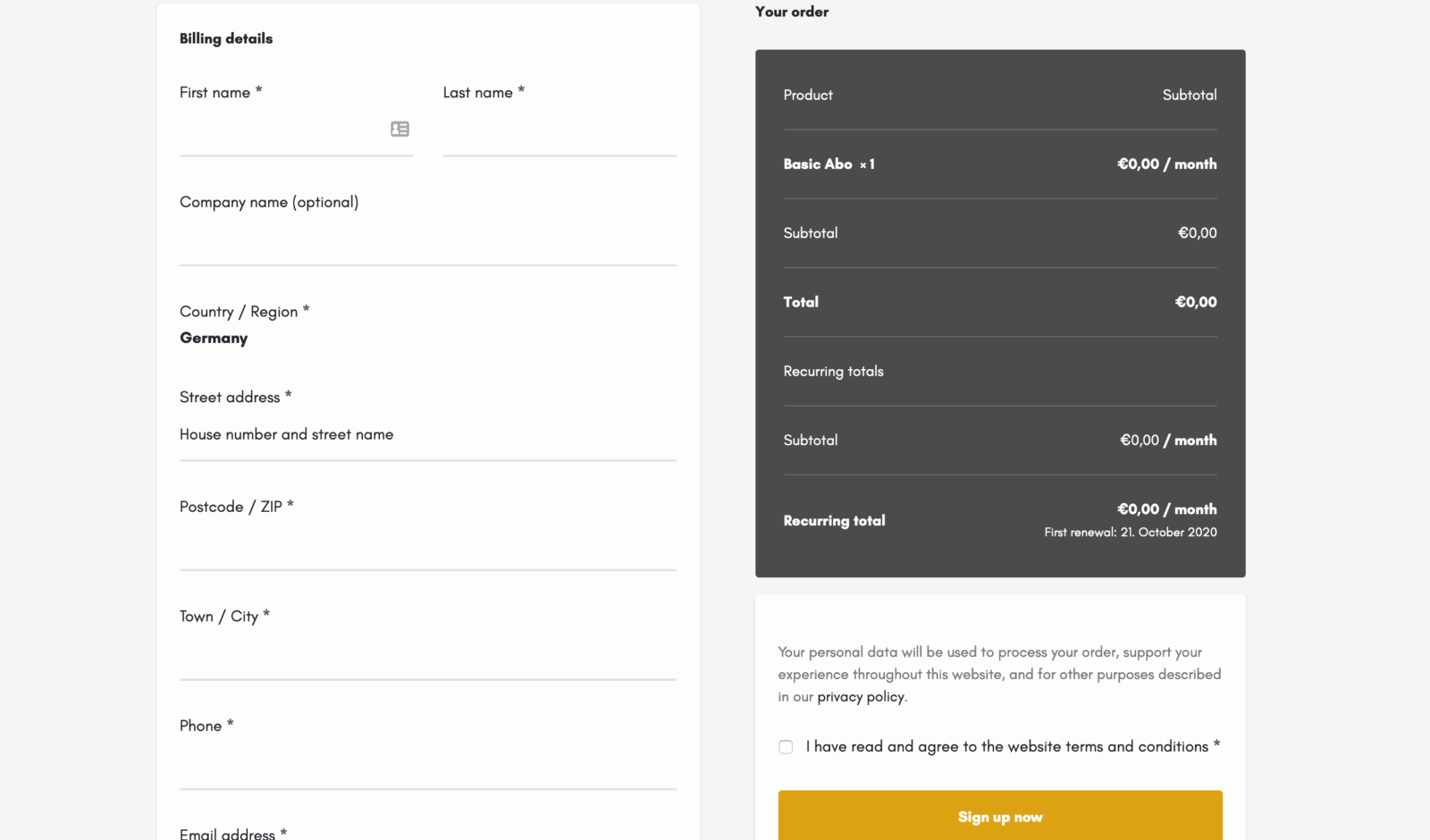 Checkout
While not all fields are required to claim your listing, we recommend that you complete as many fields as possible.
Once you done filling out the fields, you can proceed to Checkout. 
Important: We recommend clicking on the Terms and Conditions link, to easily view our terms without leaving the checkout screen.
Checkout Confirmation
After a successful Checkout, your Claim Request will be submitted to our team for approval. If your Request is approved, you will receive an email.
Tip: You can view your request status on your Dashboard. Click here to view your Claiming details.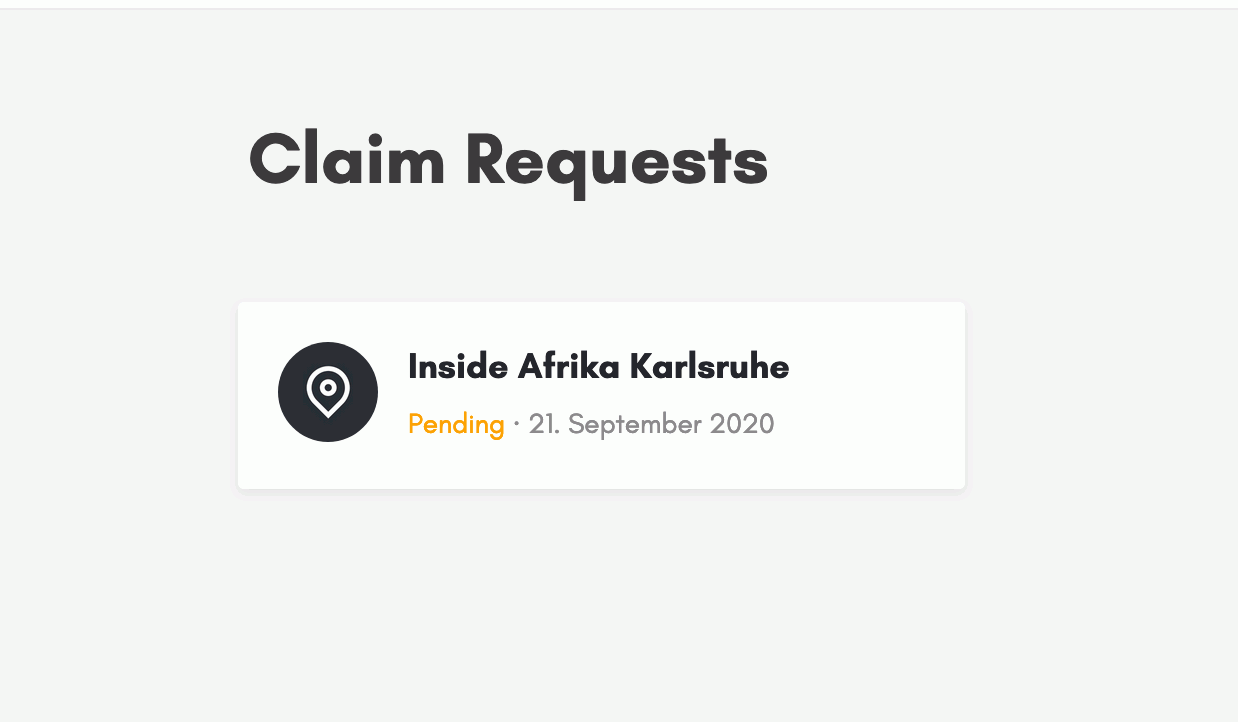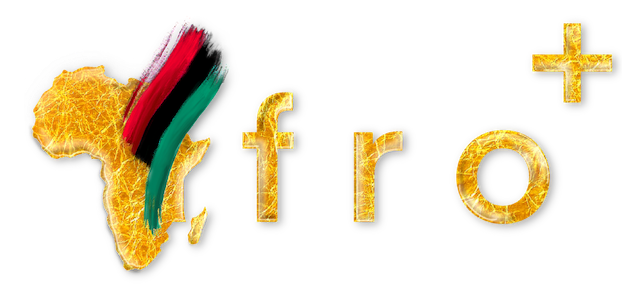 Our goal is to support & promote the economic development of black entrepreneurs. Therefore, this platform is intended to be a medium that both supports black companies in their marketing and sales activities and also offers the black society a virtual market that enables it to access relevant products and services for its needs.
@ 2020 AfroPlus. All right reserved.
AfroPlus – Add value, Add vision!
Navigate
AfroPlus App
Community
Policies
Social Media