Team
Meet the team behind AfroPlus.
You never know how or when you'll have an impact, or how important your example can be to someone else. 
[awsmteam id="3739″]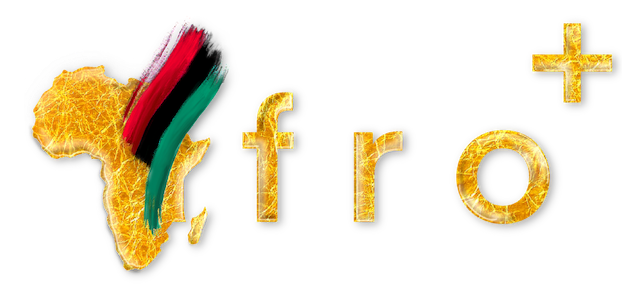 Our goal is to support & promote the economic development of black entrepreneurs. Therefore, this platform is intended to be a medium that both supports black companies in their marketing and sales activities and also offers the black society a virtual market that enables it to access relevant products and services for its needs.
@ 2020 AfroPlus. All right reserved.
AfroPlus – Add value, Add vision!
Navigate
AfroPlus App
Community
Policies
Social Media